Providing professional construction services to homeowners and businesses in Los Angeles
We are a full-service, family-owned Los Angeles based licensed general building contractor offering residential & commercial contractor and handyman services.

Our team and subcontractors are trustworthy and guarantee to meet all of your residential construction needs.

Based in Santa Clarita, Eming Construction services the greater Los Angeles area and beyond.
Electrical
Tile work, Engineered Hardwood Flooring
Window & Door Installation
Waterproofing / Decks, Patios, Foundations
Building Decks, Fences
Non Structural Metal & Wood Framing
Masonry, Stone, Retaining Wall Blocks
Building BBQ'S
Installing Appliances
Crown Molding, Baseboards, Casing
Installing Plumbing Fixtures
Interior & Exterior Painting
Custom Cabinetry
Camera Inspection
Drain / Sewer Cleaning
Soundproofing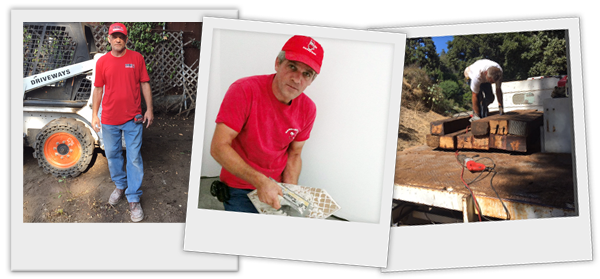 MEET THE OWNER
Tom Eming founded Eming Construction in early 1990's and has been in the business since then. Tom's German heritage and upbringing gives Eming Construction a trusted, strong work ethic along with a quality in craftsmanship that is thorough, detail oriented, and keen on producing exceptional results.